Which Data Interface Is Best To Use? Teach You The Difference Between Type A/B/C! (Page 2)
Share
From

Carol
publisher

Carol
Issue Time

2020-07-17
Summary
Which Data Interface Is Best To Use? Teach You The Difference Between Type A/B/C!
Which Data Interface Is Best To Use? Teach You The Difference Between Type A/B/C! (Page 2)
3.Micro USB
In the USB2.0 era, the Micro USB port appeared. This is a portable version of the USB 2.0 standard. The next-generation specification of Mini USB is smaller than the Mini USB interface used by some early mobile phones.
This interface is our most common interface, the charging interface of our mobile phone is Micro USB interface.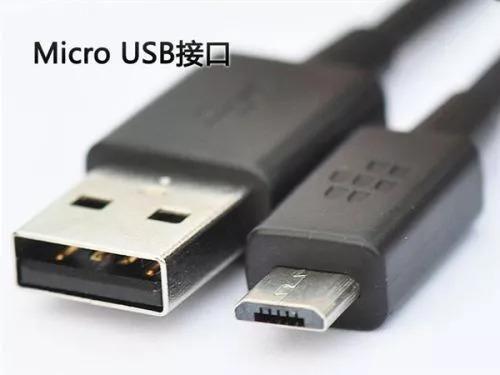 4. USB Type C
The name of the USB Type C interface appeared after the USB 3.1 era. The highlights of this interface are the slimmer design, faster transmission speed (up to 10Gbps) and more powerful power transmission (up to 100W).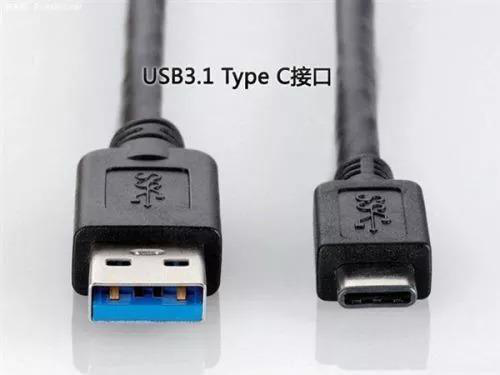 The biggest feature of Type-C double-sided plug gable interface is the support of USB interface double-sided insertion, mainly for thinner, thinner and thinner devices (in the future, the interface of mobile phones and tablets may be unified to replace the Micro USB interface).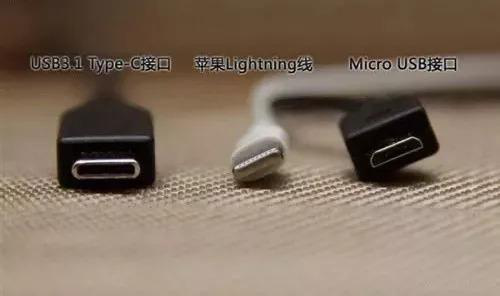 Comparison of USB Type C interface (left) Apple Lighting cable interface (middle) and Micro USB interface (right)
Common electronic devices that currently support USB Type C interface include: Nokia N1 tablet PC, LeTV mobile phone and Apple MacBook.
Please note that the USB Type A/B/C/Mini/Micro ports do not all have these standards for every generation of USB. In the USB 1.0/USB 2.0 era, there is no USB Type C interface.
In the current smart phone era, we use the Micro-USB interface based on USB 2.0 most, which is the USB cable interface of the mobile phone.
In the development of the new generation of USB, the most promising is the USB Type c standard. With Apple's first adoption, I believe more and more manufacturers will follow up.