Share
From

百度经验
publisher

Billy
Issue Time

2020-04-01
Ordinary medical masks
Also called medical care masks, although they have more names, they do not have the words "protective" and "surgical" on them.
This level of mask can protect the infection between the patient and the medical staff, and filter general pollen and dust. This level of mask does not require blocking effect on body fluids and blood splashes, and there is no tightness requirement, so it is only used for general medical environment.
Most common medical masks are ear-hook type, and their appearance is similar to ear-hung surgical masks.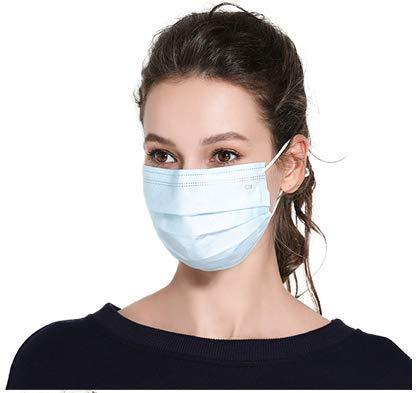 Medical surgical masks
This level of mask is a commonly used medical mask in the operating room and other environments where there is a risk of liquid splashing. It can block blood and body fluids from passing through the mask and pollute the wearer. Particle blocking and filtering efficiency ≧ 95%.
This level of masks are mostly rectangular in design, and they are not as close to the face as medical protective masks.
Common medical surgical masks include strap type and ear hook type.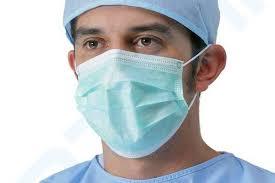 Medical protective mask
This level of mask can filter particles in the air, block pollutants such as droplets, blood, body fluids, secretions, etc. The filtering efficiency of non-oily particles can reach more than 95%, that is, N95 level. Protective Equipment. Good fit to the wearer's face
N95 mask
"N" represents unsuitable oily particles, and "95" represents 95% filtration efficiency under the test conditions specified in the NIOSH standard.
This level of mask is usually used for occupational respiratory protection, blocking viruses, bacteria, mold, anthrax, tuberculosis and other microorganism particles.
Because of its thick texture, this level of masks is not comfortable enough and should not be worn on a daily basis.