7 FACTS YOU DIDN'T KNOW ABOUT POWER BANKS
Share
From

Google
publisher

Billy He
Issue Time

2019-08-31
Summary
7 FACTS YOU DIDN'T KNOW ABOUT POWER BANKS
Every week we receive tons of questions about Power Banks; how they work or how you can use them in the most beneficial way. So, with the help of our CTO Matti Naskali, we wanted to make this special blog post explaining 7 facts about Power Banks that you might not have known about. Matti is the ex-Nokia's Japan Head Engineer and has more than 30 years of experience in the fields of batteries and solar energy, so we believe he is the perfect guy to tell us a little bit more about Power Banks.
1.W

HAT DOES THE POWER BANK CAPACITY TELL US?
Power Banks come in different sizes and the mAh figure tells us the total capacity of the batteries. In other words, the more mAh the Power Bank has, the larger the energy is. To give an example, iPhone 6 Plus has a battery capacity of 2915mAh so if you want to have it fully charged, you should have a Power Bank with more mAh than your phone's capacity.
2.D

O ALL POWER BANKS CHARGE LAPTOPS?
No, not all Power Banks can charge laptops. This is because most of the Power Banks in the market only have 5V USB output and for charging laptops, the power bank would need to have a higher voltage output 16V to 20V depending on your Laptop specifications (check your AC adapter to obtain the voltage required). Please also note that only few Power Banks in the market provide this.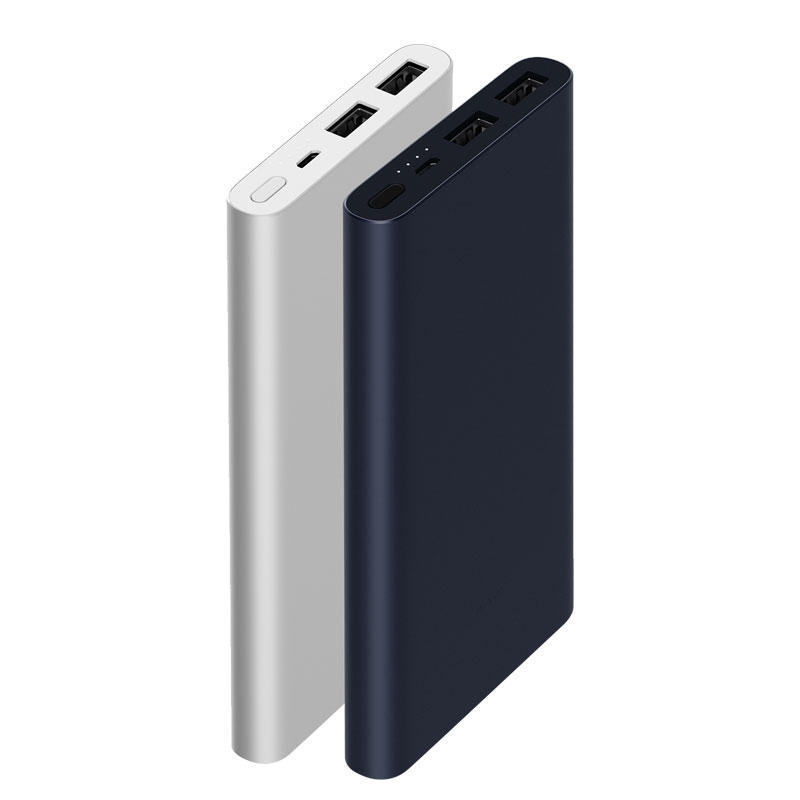 3.WHAT IS THE LIFETIME OF A POWER BANK?
Lithium-ion, including lithium-polymer batteries used in Power Banks and smartphones eventually lose their capacity over time (typically between 200 up to 1000 cycles depending on the battery cell quality and chemical composition) . The bigger the battery is, the less cycles you will need to charge it and the longer it will last. Smartphones discharge their battery daily, thus has shorter battery lifetime than a large capacity Power Bank.
Tip: Make sure your Power Bank works along the USB standard. Some phones have a slow charging mode in PC connection and fast charging mode in power supply connection. If you see any difference in charging speed between AC charger and PC connection, consider which one of these two speeds your power bank is providing. If it is the low speed, you still might be able to fix it with a faster USB charging cable. If the Power Bank cannot provide enough power (mainly low quality Power Banks), no cable can fix it.
4. W

HY SOME POWER BANKS TAKE MANY HOURS IN ORDER TO CHARGE?
Many Power Banks can only be recharged with USB, and depending on the capacity of the power bank, it can even take up to 40 hours to have it fully charged (e.g. a power bank with a capacity of 20 000mAh). For faster charging, you will need to have a power bank that has a higher voltage than 5V input, which normally requires charging it directly from the wall socket with an AC charger.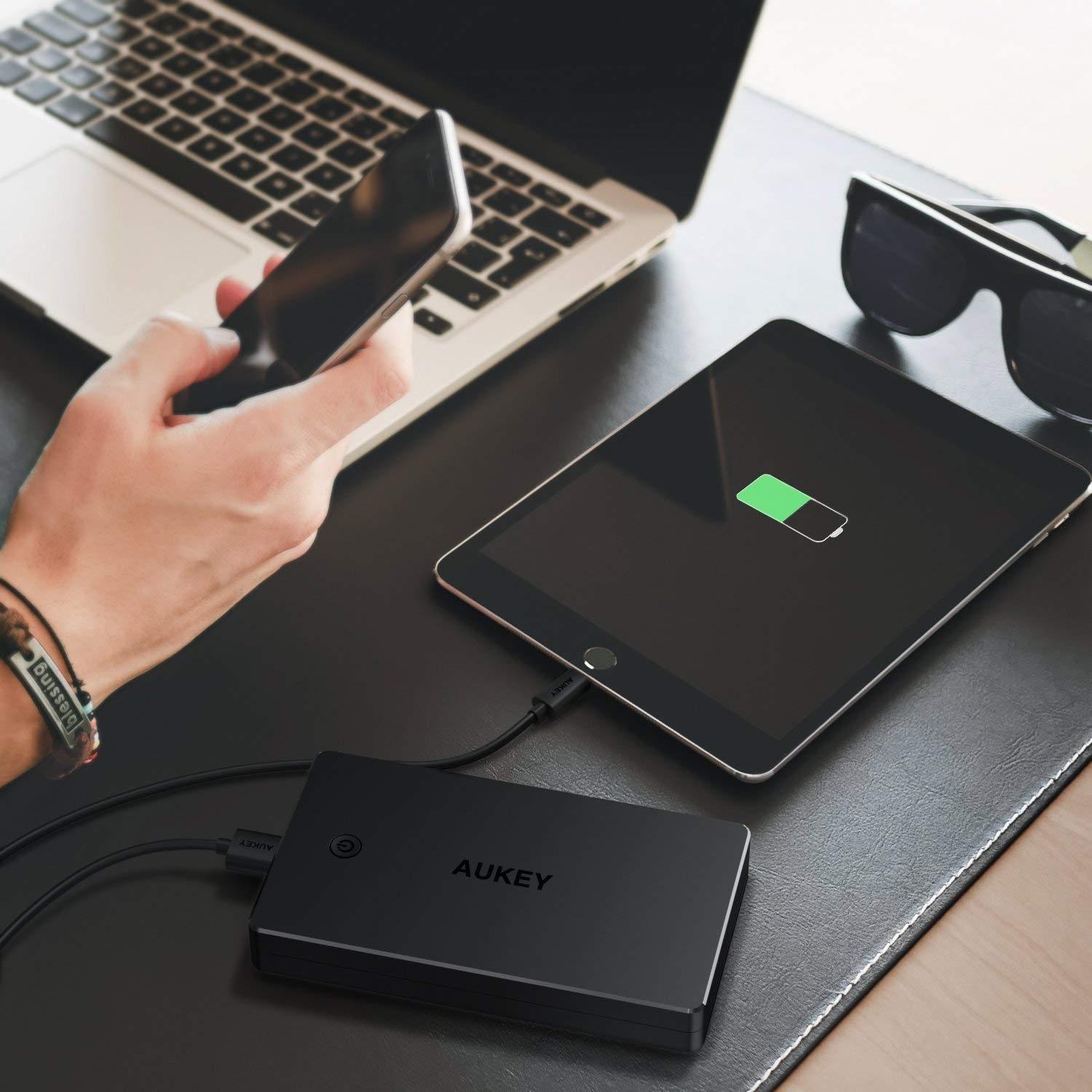 5.FASTEST WAY TO CHARGE MY SMARTPHONE AND SAVE ENERGY ON MY POWER BANK?
Some phones may download updates automatically and consume more power when connected to the charger. If we really want to save energy when charging from a power bank, it is a good idea to keep the phone in Flight Mode. This will allow you to only charge the battery cell, only using the basic features on the operating system on your phone.
6.DON'T CHARGE YOUR PHONE FULL FROM THE POWER BANK.
Your mobile phone consumes energy all the time while charging the battery, possibly more than in normal standby. When the phone battery is getting full, around 80% to 90% full, the battery charging current starts to reduce before reaching to its full capacity, the majority of the power bank energy is lost by the phone led and conversions (app updates) etc.
Imagine packing a backpack, it's easier to fill a backpack to 80 or 90% of its available space. It will take more effort and time to fill the last 10% or 20% of space. Therefore we recommend to stop using the Power Bank when a mobile device is around 80% to a 90% full to avoid wasting energy.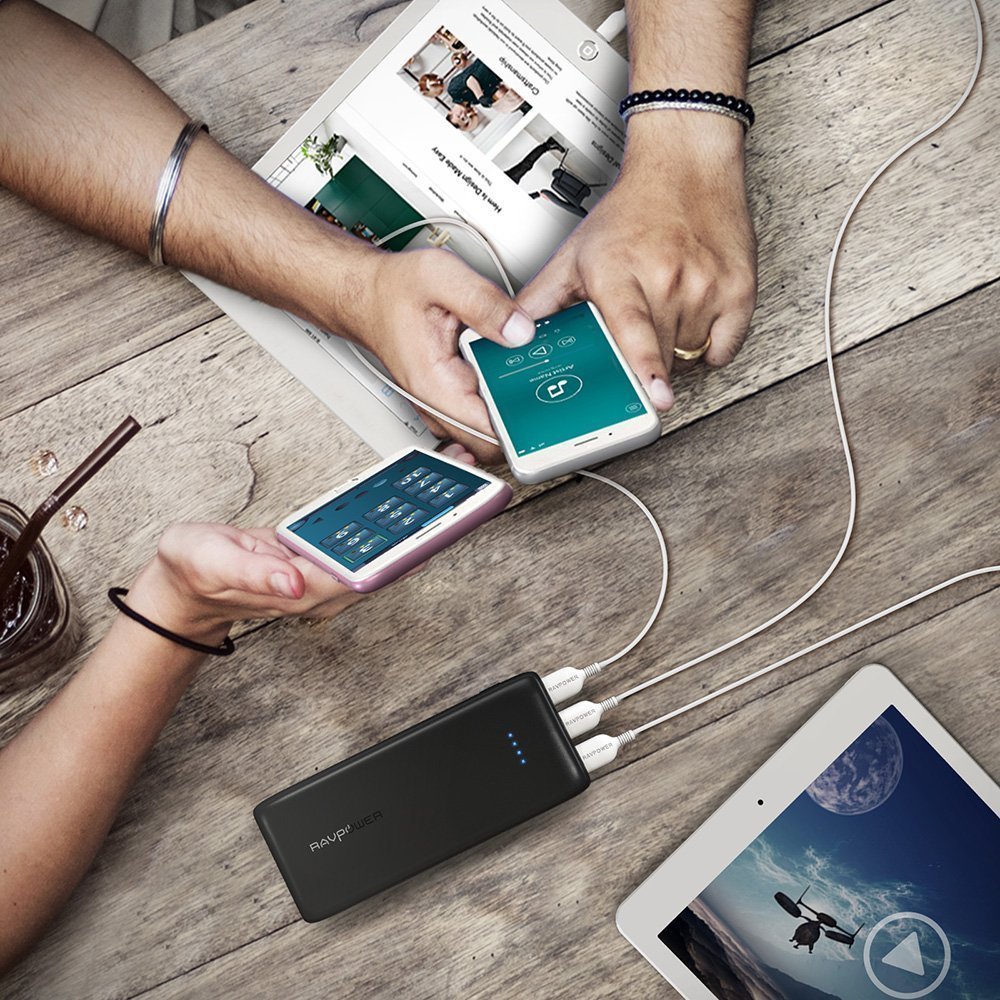 7. YEP, YOU CAN WATCH TV WITH A POWER BANK!!!
Yes! As we explained in point 2, most of the power banks in the market have only 5V USB output. But there are also more advanced Power Banks that allow you to choose the right voltage so you can operate bigger devices such as Televisions, picnic coolers, fans and drone batteries.
So yes, you can definitely sunbathe on the beach while having a hot cup of coffee or a cool beer meanwhile you watch TV or fly your drone…You can even curl your hair thanks to some High Voltage Output Power Banks.